Allow me to preface this post by saying that yes, I know that my pictures suck. I'll hopefully start getting nice ones as soon as I convince Jamie that I'm in desperate need of her super nice camera and lovely photography skills. So stay tuned. I know, though, that my lack of style picturs is basically the downfall of this blog so I took some crappy ones just to tide you over until the nice ones start rolling in. I'm going to Philadelphia for three days on Thursday to visit the boyfriend and all my school friends and I can't wait! Of course, like the lame fashion obsessed person that I am I have all my outfits planned already and I thought you'd like to take a look!
Day One: Arriving and dinner with school friends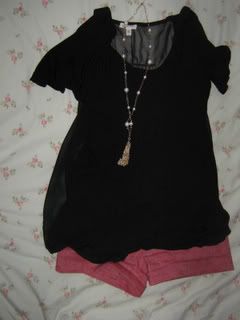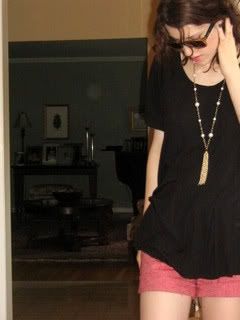 You'll have to excuse what a hot mess I look in these pictures, I worked that day so I basically put zero effort into looking nice. I like this outfit because its super comfy but still nice enough for dinner and it'll make a nice impression on my boyfriend when I get off the train. I'd love to pair this with my black patent heels, but as Rich is already two inches shorter than I am I'll probably stick to flats.
Day Two: Sightseeing and lounging around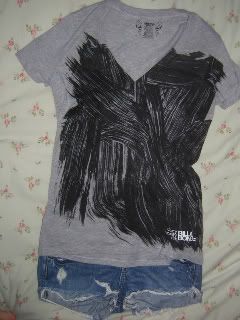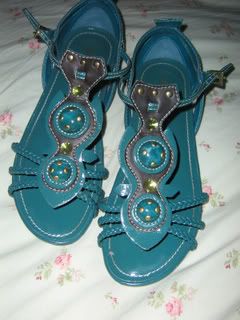 I'm planning on dragging Rich downtown and to museums so I needed something chill and comfortable that I could wear out in the nasty weather and not really worry about. I really feel like the shoes make this outfit, I absolutely adore them!!
Day Three: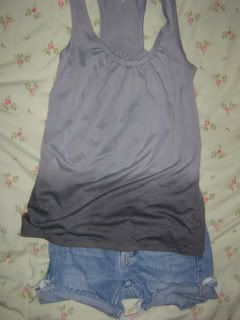 This is the day I'm going home, boo. I'll probably be exhausted and I probably won't feel like putting in very much effort so this is nice and easy. I'll probably add the necklace and shoes from Day One.