Ok, first post! I realize my blog is super ugly right now, but I'm terrible at photoshop so it's going to have to stay lame til I go back to school at the end of the month and get my boyfriend to make it pretty for me. Also, until my family gets back from vacation on Sunday I won't be able to upload any photos as they have the digital camera. Problems abound! However, I'm starting now anyways because I'm impatient! So, in order to put something in this space, I'm going to rundown my top five beauty products that I can't live without.
1. I adore moisturizer. It's probably the only thing I'd want on a desert island, and this gives me lots of moisture plus it evens out my skin. It's magical!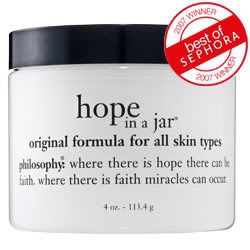 2. The other thing I love is eye makeup. I do the same makeup every day because I'm too lazy/untalented to learn how to do it differently and I spend enough time trying to pick out clothes that putting on my makeup super fast is a must. This color is great because it brings out my brown eyes and adds soft color without being "HEY, LOOK AT MY GREEN EYESHADOW!"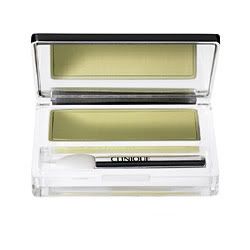 3. What face is complete without mascara? No face! This doesn't clump and makes my tiny eyelashes look super lush.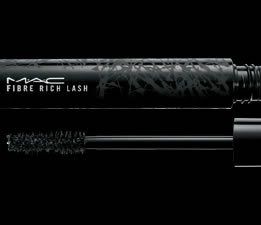 4. Yes, I admit it. I get oily. This, though, keeps my face matte all day.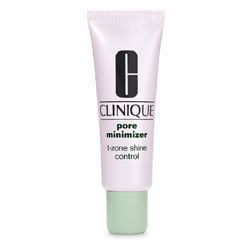 5. Everybody needs a signature scent and this has been mine since December (it's the first perfume i've ever owned, if you can believe that!). Perfectly spicy and unique.