Even though my tuition bill was posted over two weeks ago, Temple has yet to apply my scholarship. Ugh. So, in case I need to come up with a few thousand dollars that I don't have to continue attending school, these items will be staying on the wishlist.
1. Urban Outfitters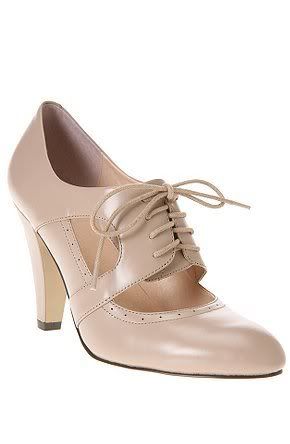 2. Urban Outfitters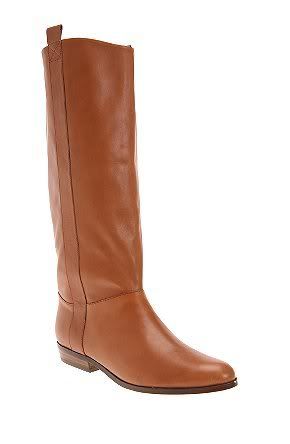 3.Cusp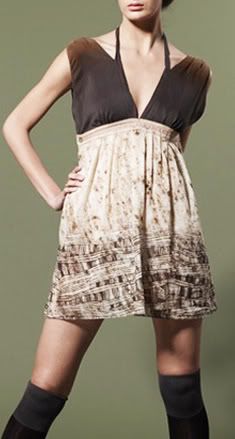 I feel like this is a bad picture of this item, but I still see lots of potential.
4.American Apparel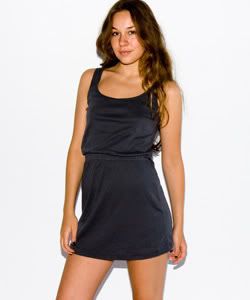 5. American Apparel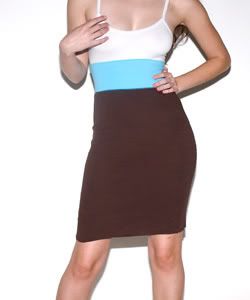 I love the color brown in general, and I love it even more with a contrasting band of turquoise!