So, as I had a pretty bad day yesterday, I spent last night looking at the Urban Outfitters website and investing in a little retail therapy. Which, while it did make me feel a lot better, was not good for me in the money department. I promise to reign in my spending, I really do!
Anyway, this is what I bought: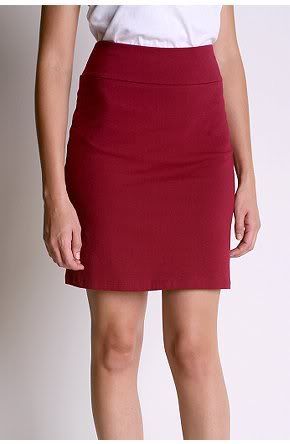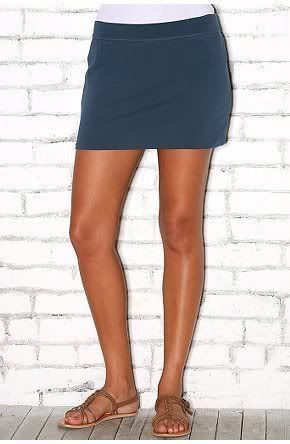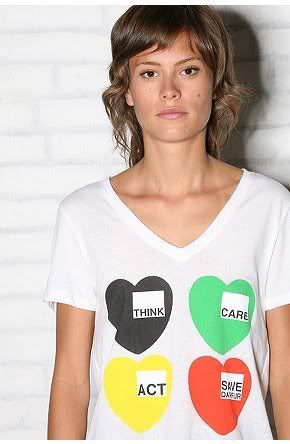 I never wear skirts, so this was a big step for me. I just see so much potential in them and they're so versatile!
Also, add these to the wishlist: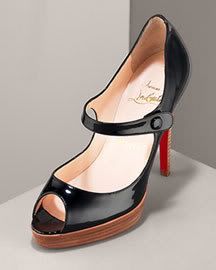 They are so classy and sexy it just kills me. Too bad I don't have a spare 700 or so dollars.